If You Use Top Sheets, Don't Fucking Talk To Me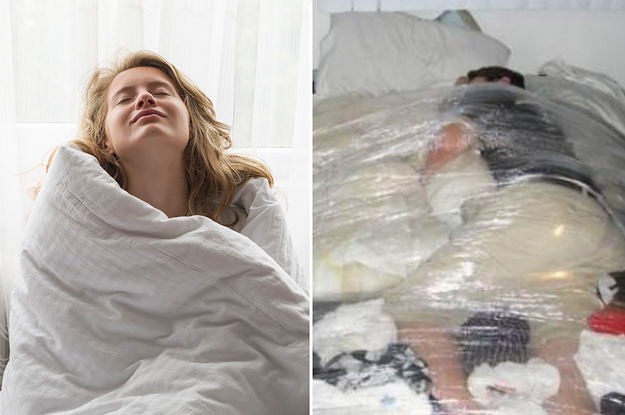 Duvets are heavenly, HEAVENLY inventions. It's like you're finally free, sleeping in a cloud, and you're but a wee cherub.
Honestly, I'm v sure that 99% of Top Sheeters™ only like top sheets because they have some BASIC ASS quilt instead of a feathery duvet! To those people, I say: Upgrade your life and GET A FUCKING DUVET. AND LOSE THE TOP SHEET WHILE YOU'RE AT IT.