Trump began the week tweeting about the border. Now he's sending troops.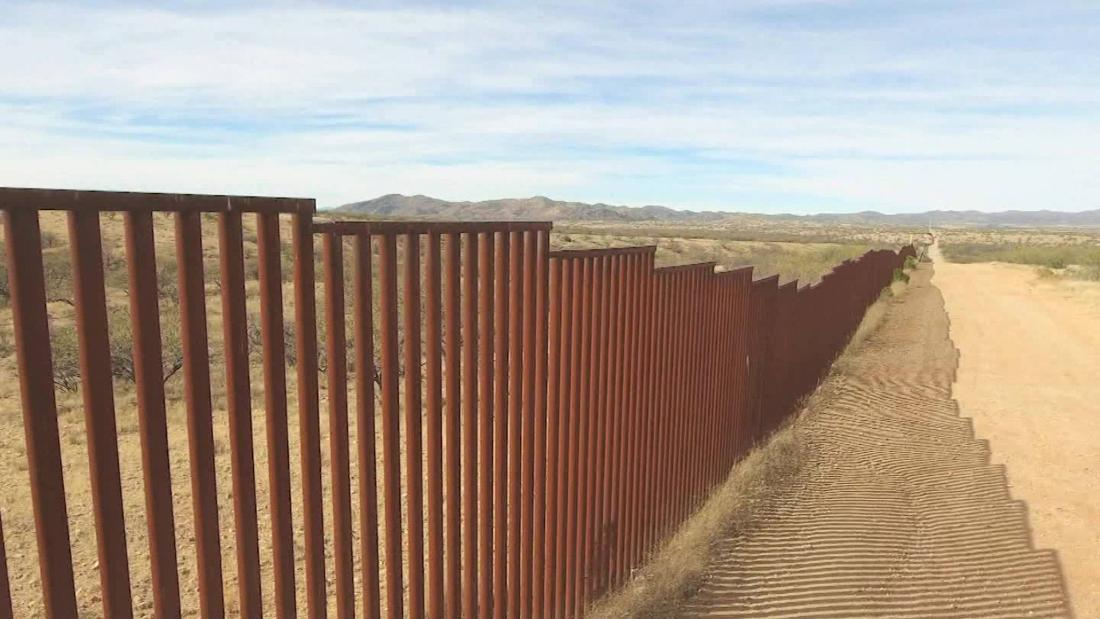 Officials are still detailing how many troops will be deployed, exactly where they'll go, what their mission will be or how much it will cost. But White House spokeswoman Sarah Sanders said Friday that plans are in the works.
"We hope to have National Guard on the ground as soon as possible," she said.
Here's a quick look at how we got here and what could happen next:
Why is this happening now?
Trump often focuses on the border, dating back to his campaign promise to build a "big, beautiful wall." But this week, reports about a large group of migrants heading north triggered a fresh tweetstorm from the President.
The migrants are part of a so-called caravan, trekking across Mexico as part of an annual effort to raise awareness about migrants' plights while also helping some make the dangerous journey. Many of them say they're fleeing violence and poverty and seeking asylum.
Reports on "Fox & Friends" about the caravan Sunday morning described the group as a "small army of migrants marching toward the United States."
Trump's first tweet about the caravan came soon afterward.
And he came back to the topic over and over all week as he announced efforts to ramp up border security.
Why does the Trump administration say there's a crisis?
In his Wednesday memo, Trump decries a "drastic surge of illegal activity" at the border, including illicit drugs and illegal crossings.
Later, his head of Homeland Security pointed to what she said was a notable spike in activity, as she announced more details about the administration's plans to step up security.
What's actually happening at the border?
As far as National Guard troops go, not much yet. Same for the caravan; it's still hundreds of miles away.
"I think that the Border Patrol are well-trained, well-equipped," said Sheriff Tom Schmerber of Maverick County, Texas. "I don't think we need the military here at the border."
A Border Patrol union spokesman said agents would welcome the extra help.
Once troops make it to the border, there are restrictions on what they can do. Laws dating back to after the Civil War prevent federal troops from being involved in law enforcement. Instead, it's more likely they'll be taking on support tasks and freeing up more Border Patrol agents to make immigration arrests.
What about California?
Gov. Jerry Brown hasn't made any public comment, though his office confirmed he participated in a call Thursday with other border state governors and Nielsen.
A spokesman for the California Army National Guard said Wednesday the administration's request would be promptly reviewed.
"We look forward to more detail, including funding, duration and end state," Lt. Col. Tom Keegan said.
Is the caravan still coming?
"We are not bringing any guns," said 32-year-old Karen Gallo, who was traveling with her husband and two children.
"There are no jobs, no justice, no laws in Honduras," she said.